July 2011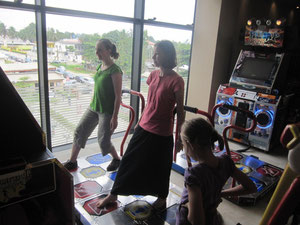 First of all, we want to thank the team that came all the way to Nigeria from our home church on Long Island. They spent 2 weeks with us in northern Nigeria in some places that have had significant religious tensions in the recent past. We helped YWAM in its endeavors of community development in Kaduna state. We encouraged students and staff at 3 different YWAM campuses. We spoke in a few churches. And we had the opportunity to stay the night in a remote village with a church which is seeking to reach its surrounding Animistic villages.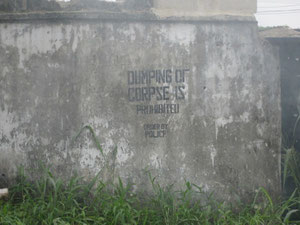 Now we are back in Port Harcourt and attempting to jump back into our responsibilities with the School of Evangelism (SOE). However, with the hard recent miles, we have had to recover from some illnesses which have plagued us. Seven out of 8 of us were severely sick during our first week back. Six had malaria. Jillian and Cindy both had it for their first time. They have always told the rest of us who have had it that we look miserable, but now they say it even feels worse than it looks. But we thank the Lord for restored health. We are all mostly back to normal now.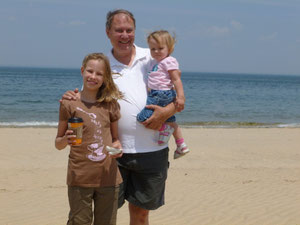 The SOE only has 2 weeks left before going for outreach. The students have survived 10 strenuous weeks of class, study, community activities, and practical applications of local evangelism and various public speaking activities. Cindy and I have decided to forego the 3-month outreach phase of the school. It is going to be very high-paced and transient from one place to another, covering long miles. With our recent health challenges, we don't think it's wise for all 8 of us to go though the stress.
Thank you for your partnership with us as we continue to bring the good news to all of Nigeria and as we teach people what a joy it is to serve Jesus!
The Blacks
More pictures from the last few months (click to enlarge)