June 2010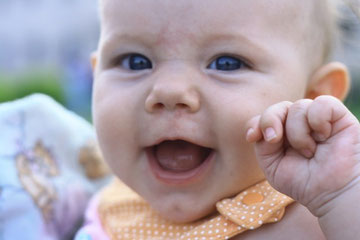 YWAM Nigeria has been very, very busy these days. We've had difficulties keeping up with our correspondence and newsletters. In April we were busy getting the new Discipleship Training School (DTS) underway. As in the last batch of students, we struggle with too few staff members who have limited experience in running a DTS. But despite our weakness God has been strong.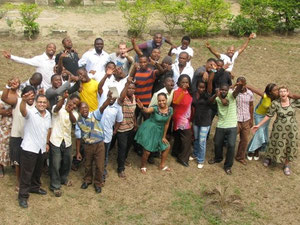 Once again our DTS students include a significant number of ex-militants who were previously involved in the political struggles in the Niger Delta. Many of these were responsible for kidnappings, attacks on the local Nigerian government, and all kinds of other violence. We thank God that we are a 'new creation' when we come to Jesus. Also with this batch of students we are witnessing the effects of heavy involvement with the occult. Even after weeks of DTS, some students cannot let go of demonic rituals, charms, and the fear of evil spirits. But by God's grace many students are being set free.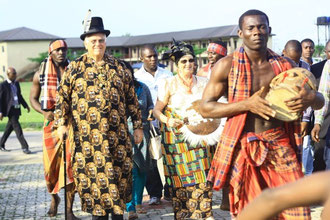 In May, YWAM Nigeria celebrated the 50 year anniversary of the beginning of YWAM. Loren and Darlene were here for a weekend. This was their 2nd visit to our campus within 8 months. In the preceding week, we held a training conference for all of the staff/students in YWAM Nigeria. We had around 300 people who attended. It was incredible to see how much YWAM has grown in Nigeria in just 8 years. You can read about the 50-year celebration from the YWAM-50 international website. It tells more about YWAM's involvement with the ex-militants, including a man named Nature who was one of Eric's DTS Students.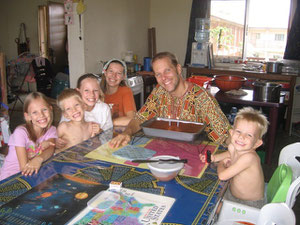 We are happy to announce our first survival through a complete hot season in Nigeria. In past years, we spent a large portion of the hot season enjoying the spring in the USA. Eric's investment in deep-cycle batteries and 12-Volt truck fans took the edge off a little for sleeping at night. It seems that we all (including the Nigerians) are a little grumpier during those hot months. But now the rains have arrived and the moderately hot season – the other 9 months of the year – doesn't seem as hot as it used to.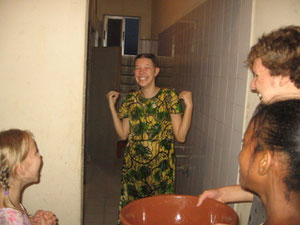 We have enjoyed the fellowship of another missionary family who lives in Port Harcourt. They have 5 children with one of them at a university in the USA. If we time the traffic right, we can get to their house in an hour or less. But sometimes it can take 3 hours with bad roads, rain, and traffic congestion. To my knowledge, their family and ours are the only 'western' missionaries living in this region of Nigeria. Our other missionary friends have either moved north or left Nigeria completely. In the upcoming months, we plan to travel north again to visit our other missionary friends and teach at the other YWAM campuses.
More Miscellaneous Pictures
click on any picture to see full size with captions