March 2009 Newsletter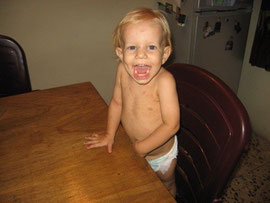 Everything is busy here.  The classes at the school are going well.  We have observed an increase in enthusiasm and diligence among the current students.  Recently we invited a guest speaker from YWAM to teach a special session on Inductive Bible Study, which had huge impact for the students and staff. 
We have still not had a sufficient growth in the number of students.  We will be discussing it with our sending church in order to determine our future steps.  But upon thorough communication and prayer, they and we are committed to another season of serving in Nigeria when we return in August.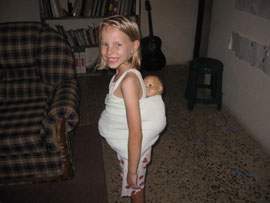 We are also scrambling to renew our green cards and planning/packing for our trip to the USA.  Among the activities, we managed to squeeze in 3 days of relaxation at Obudu Ranch among the mountains bordering Cameroon.  Some friends of ours helped us tremendously with the bill, which made it lots of fun without having to constantly be thinking about our pocket book.  Thanks!!!!!!!
Obudu Ranch Pictures